Helping good people through bad times
Your Criminal & Family Law Attorney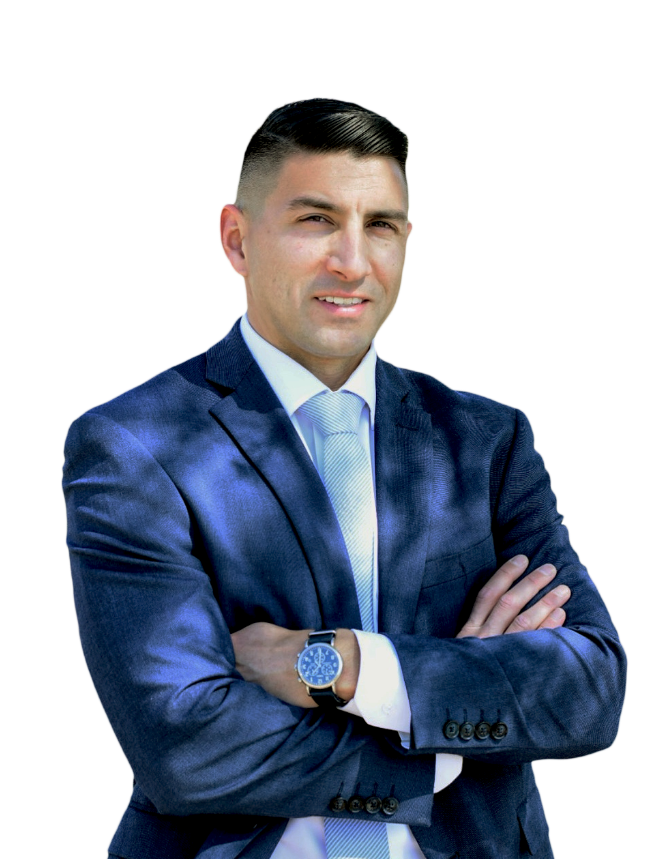 Stake section headline goes here
Lorem ipsum dolor sit amet, consectetur adipiscing elit, sed do eiusmod tempor incididunt ut labore et dolore magna aliqua. Ut enim ad minim veniam, quis nostrud exercitation ullamco laboris nisi ut aliquip ex ea commodo consequat. Duis aute irure dolor in reprehenderit in voluptate velit esse cillum dolore eu
No case is more important than another
We're available 24/7 to address your legal questions and concerns.
We understand the impact a criminal or family case has on you, and your loved ones. Regardless of how serious or complicated you may feel your case is, we will guide you through the process in an efficient and attentive manner focusing on family first.
Divorce Lawyer
Criminal Lawyer
DUI Lawyer
Accident Lawyer
Injury Lawyer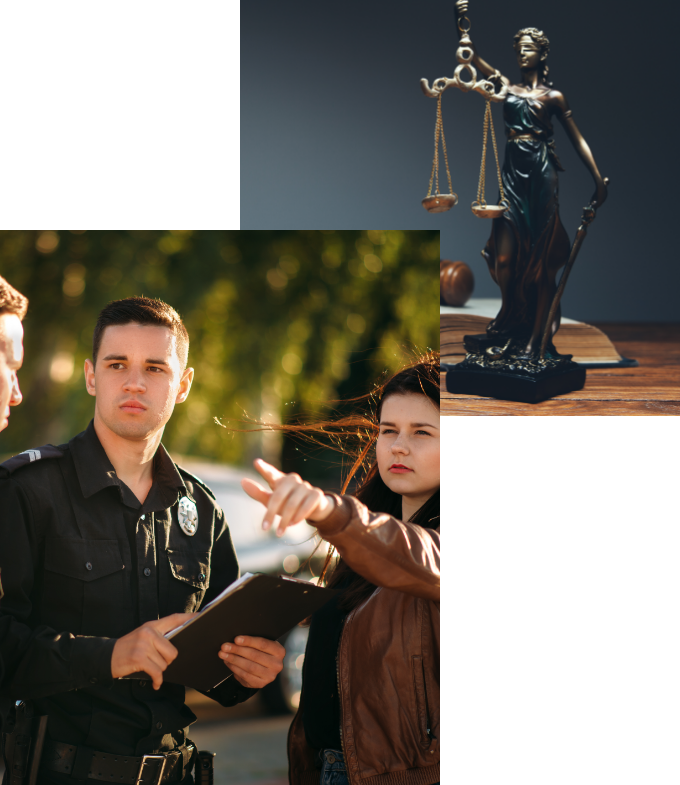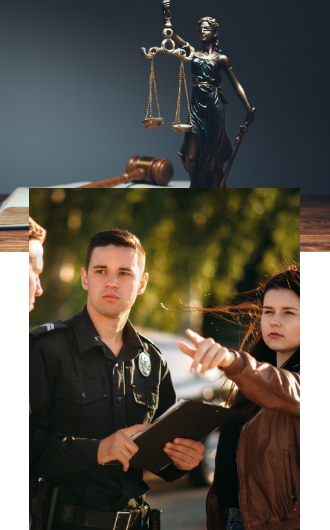 A Proven Dedication for the Clients
Mr. Garrett has been amazing his people skills are second to none.... very professional Very caring and truly I am so blessed, Mr Garrett is the lawyer that everyone wants and hopefully gets  thank you again
He was very upfront and the fees were reasonable for sure. I got lost on the way there, and Garrett was great about giving me the correct address info, and waited for me to get there. I will retaining this Attorney for sure.
Mr. Rice knows what he is talking about and communicates very well. He is very engaged in the community. I am a law student and he made time to answer All my questions and gave advice on mediation and law. He made me feel very welcome. Would certainly refer!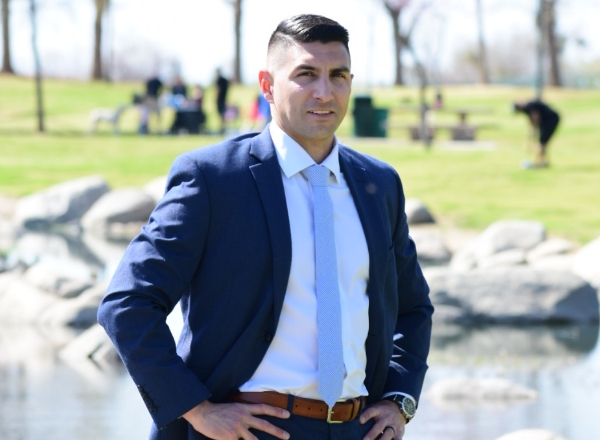 Team oriented legal representation for over 30 years
Our team of family and criminal attorneys has over 30 years of litigation and courtroom experience. Utilizing a collaborative approach, we will guide you through all steps of the process whether you are in contested litigation or a negotiated mediation.
Extensive Courtroom experience, with over 10 years of trial and courtroom experience.
More than 3,000 criminal and DUI cases handled. A vast trial experience ranging from simple DUI to Homicide, domestic violence, and financial white-collar crimes.
A Military owned business. As a member of the Armed Forces, we understand the issues placed on working families, and how to work with drive and purpose.
Take your first step, Leave the rest to us
Lorem ipsum dolor sit amet, consectetur adipiscing elit, sed do eiusmod tempor incididunt ut labore et dolore magna aliqua. Ut enim ad minim veniam