Family law attorney Bakersfield
Dependable Family Law Representation
Family matters are not something to take lightly. Get an experienced and knowledgeable family lawyer committed to providing a high level of service for you and those you love.
Making your family's needs his priority
Facing family law issues can be frightening and confusing. With years 12+ years of experience in family law, Garrett has the know-how to ensure that agreements are reached that are in your best interest for the people who matter to you most.
As your Bakersfield family lawyer, Garrett understands the unique issues placed on working families and will work with you to reach a resolution that meets your needs. Whether it be child custody, adoption, divorce, spousal support, or any other family legal matters, Garrett can help guide you through the process.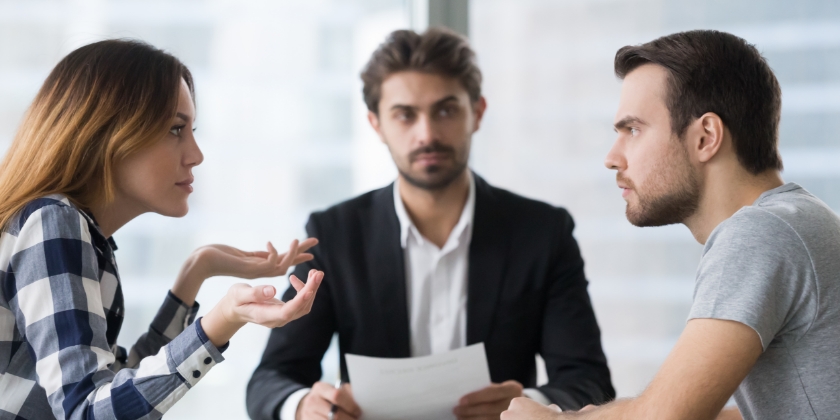 Garrett handles all Family law matters, including:
Property division
Child support
Visitation
Alimony or spousal support
Division of marital property
Adoption
Parent relocation
Child custody
Separation agreements
Family Law Attorney in Bakersfield you can trust
Family matters are not something to take lightly. When facing legal issues, you need an experienced Bakersfield family law attorney who can provide heartfelt yet practical legal advice in your time of need. With the complexity that arises during these cases, you must have someone in your corner that you can trust.
A resolution in your best interest
Garrett strives to provide you with solutions that work best for your family. Whether through negotiation, mediation, or litigation, Garrett can provide you with effective solutions tailored to your unique family dynamic and help bring solitude and safety to your family.
We're available 24/7 to address your legal questions and concerns.
Take your first step, leave the rest to us
A proven dedication for the clients
Mr. Garrett has been amazing his people skills are second to none…. very professional Very caring and truly I am so blessed, Mr Garrett is the lawyer that everyone wants and hopefully gets  thank you again
He was very upfront and the fees were reasonable for sure. I got lost on the way there, and Garrett was great about giving me the correct address info, and waited for me to get there. I will retaining this Attorney for sure.
Mr. Rice knows what he is talking about and communicates very well. He is very engaged in the community. I am a law student and he made time to answer All my questions and gave advice on mediation and law. He made me feel very welcome. Would certainly refer!