Defense for Sexual Crime Charges
Sexual crime charges can lead to a debilitating life-long stigma for you and your family. Hire a committed defense lawyer to protect your rights, prove your innocence, and minimize the effects of this charge.
An experienced and unprejudiced sexual crime lawyer is essential when your future is on the line. Garrett's goal is to provide you with the best possible defense while protecting your rights.
Whether you are facing a misdemeanor or felony charge, a sexual crime attorney is essential to ensure you avoid hefty penalties. Garrett will use his resources to investigate the facts of your case and work diligently to prove your innocence and preserve your reputation.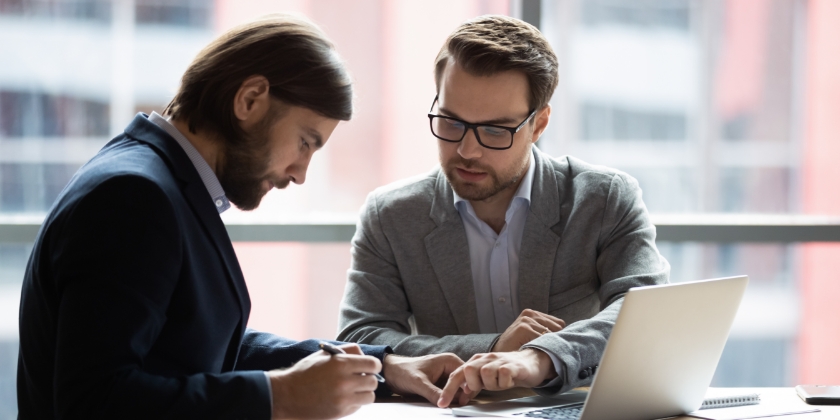 Thorough investigation of details and evidence of your case
Defense representation in court hearings and proceedings
Assistance in plea bargaining to reduce or dismiss charges
We're available 24/7 to address your legal questions and concerns.
A defense you can count on
When accused of a sexual crime, you need to be heard and defended. Garrett will provide judgment-free support throughout the process and fight for the best outcome. He will use his litigation expertise to identify the prosecution's case's weaknesses and protect your freedom.
Placing your needs at the forefront
These cases are more than just penalties or jail time; they can have a life-long impact on your future and relationships. Garrett will provide you with the representation needed to keep you safe from the devastating aftermath that may come with being convicted.
Take your first step, leave the rest to us
A proven dedication for the clients
Mr. Garrett has been amazing his people skills are second to none…. very professional Very caring and truly I am so blessed, Mr Garrett is the lawyer that everyone wants and hopefully gets  thank you again
He was very upfront and the fees were reasonable for sure. I got lost on the way there, and Garrett was great about giving me the correct address info, and waited for me to get there. I will retaining this Attorney for sure.
Mr. Rice knows what he is talking about and communicates very well. He is very engaged in the community. I am a law student and he made time to answer All my questions and gave advice on mediation and law. He made me feel very welcome. Would certainly refer!