Bakersfield Theft Crime Lawyer
Reliable Criminal Defense For Theft Crimes
Fight the charges brought against you with a veteran defense you can trust. Garrett can help you avoid serious legal repercussions of theft charges that have the potential to damage your future permanently.
Providing you with solutions
Garrett provides relentless and experienced criminal defense for clients charged with theft-related offenses. His extensive experience in criminal defense allows him to understand the legal process and the strategies he must utilize.
The smallest detail can make all the difference regarding criminal defense. As a dependable theft attorney, Garrett will use all his resources to investigate your case and do everything in his power to prove your innocence or to lessen the charges against you.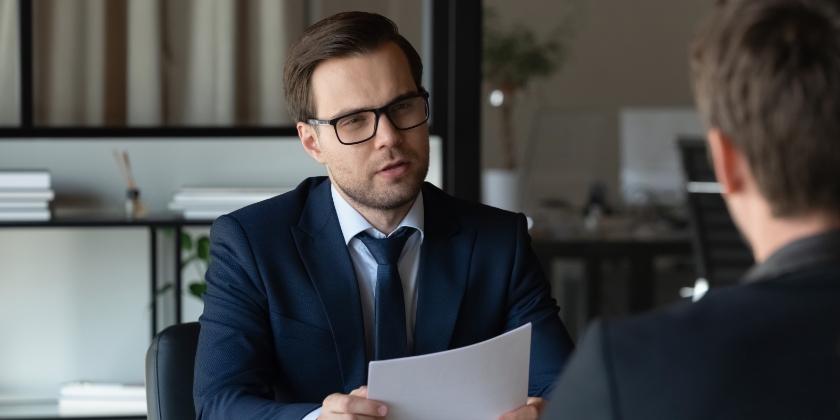 A thorough investigation of details and evidence of your case
Defense representation in court hearings and proceedings
Assistance in plea bargaining to reduce or dismiss charges
We're available 24/7 to address your legal questions and concerns.
You deserve a judgment-free environment that allows you to tell your story with the protection of a legal advocate. He designs his defense strategy to minimize the consequences that come with theft charges and offer you the second chance you deserve, no matter the story.
Garrett understands that these cases involve more than legal repercussions such as financial consequences or jail time – they impact your future, career opportunities, and relationships. As your  theft crime lawyer, he will provide you with a tailored defense that addresses your concerns and helps you fight to stay in control of what's to come.
Take your first step, leave the rest to us
A proven dedication for the clients
Mr. Garrett has been amazing his people skills are second to none…. very professional Very caring and truly I am so blessed, Mr Garrett is the lawyer that everyone wants and hopefully gets  thank you again
He was very upfront and the fees were reasonable for sure. I got lost on the way there, and Garrett was great about giving me the correct address info, and waited for me to get there. I will retaining this Attorney for sure.
Mr. Rice knows what he is talking about and communicates very well. He is very engaged in the community. I am a law student and he made time to answer All my questions and gave advice on mediation and law. He made me feel very welcome. Would certainly refer!