Bakersfield Criminal Defense Attorney
Defense Attorney Delivering Compassion- Driven Solutions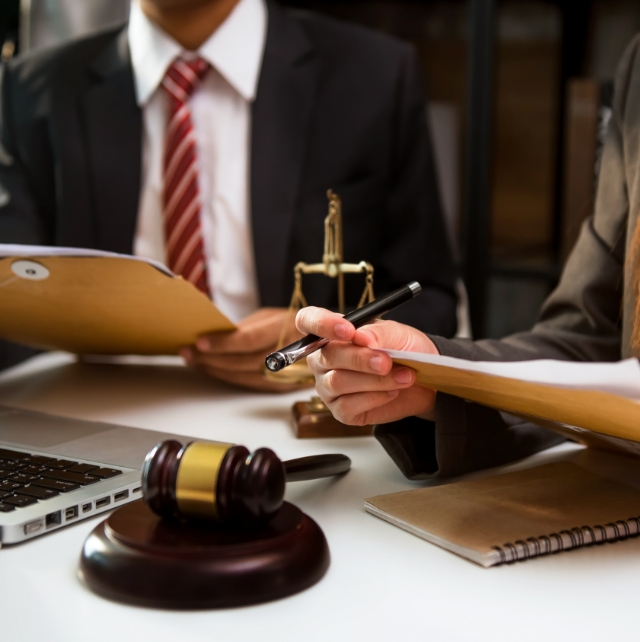 Navigating complexity with confidence
​​Garrett is a criminal defense and DUI attorney with 12+ years of experience and knowledge in helping people feel safe and secure as they navigate the legal process. He understands how daunting and uncertain facing criminal charges can be, so he offers compassion-driven protection and guidance.

Garrett provides clear explanations that help clients better understand their options. Additionally, he has built relationships with prosecutors and law enforcement personnel to help put clients in the best possible position to negotiate a favorable resolution.
Our team of family and criminal attorneys has over 30 years of litigation and courtroom experience. Utilizing a collaborative approach, we will guide you through all steps of the process whether you are in contested litigation or a negotiated mediation.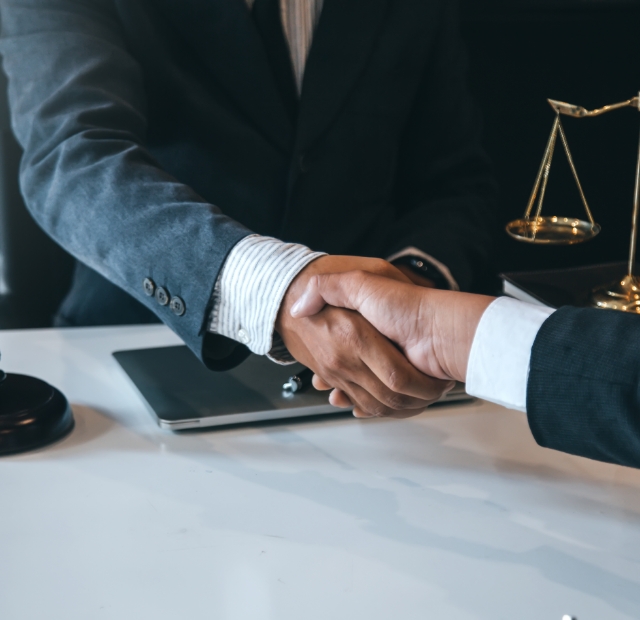 Expertise you can rely on
As a former Armed Forces member, Garrett is no stranger to purpose-driven hard work and dedication. He has handled over 3,000 cases as a criminal lawyer throughout his career, providing clients with the expertise they need to feel confident in his services. He leverages this experience to create innovative and effective strategies, delivering the best possible outcome.
A proven dedication for the clients
Mr. Garrett has been amazing his people skills are second to none…. very professional Very caring and truly I am so blessed, Mr Garrett is the lawyer that everyone wants and hopefully gets  thank you again
He was very upfront and the fees were reasonable for sure. I got lost on the way there, and Garrett was great about giving me the correct address info, and waited for me to get there. I will retaining this Attorney for sure.
Mr. Rice knows what he is talking about and communicates very well. He is very engaged in the community. I am a law student and he made time to answer All my questions and gave advice on mediation and law. He made me feel very welcome. Would certainly refer!