Trusted Defense Representation For Juveniles
Juvenile Crime charges can potentially change the entire trajectory of someone's life. The right juvenile crime lawyer can help ensure young defenders are protected, safe, and have the best chance to put their offenses behind them.
Preserving the future of our youth
Charges ranging from simple shoplifting to severe crimes such as robbery and assault require unique attention from an experienced juvenile lawyer. If you or someone you know is facing juvenile criminal charges, you need an experienced lawyer to handle the case fairly and delicately.
Garrett will tailor his strategy to the particular needs of the youth and their families, focusing on minimizing or eliminating long-term repercussions.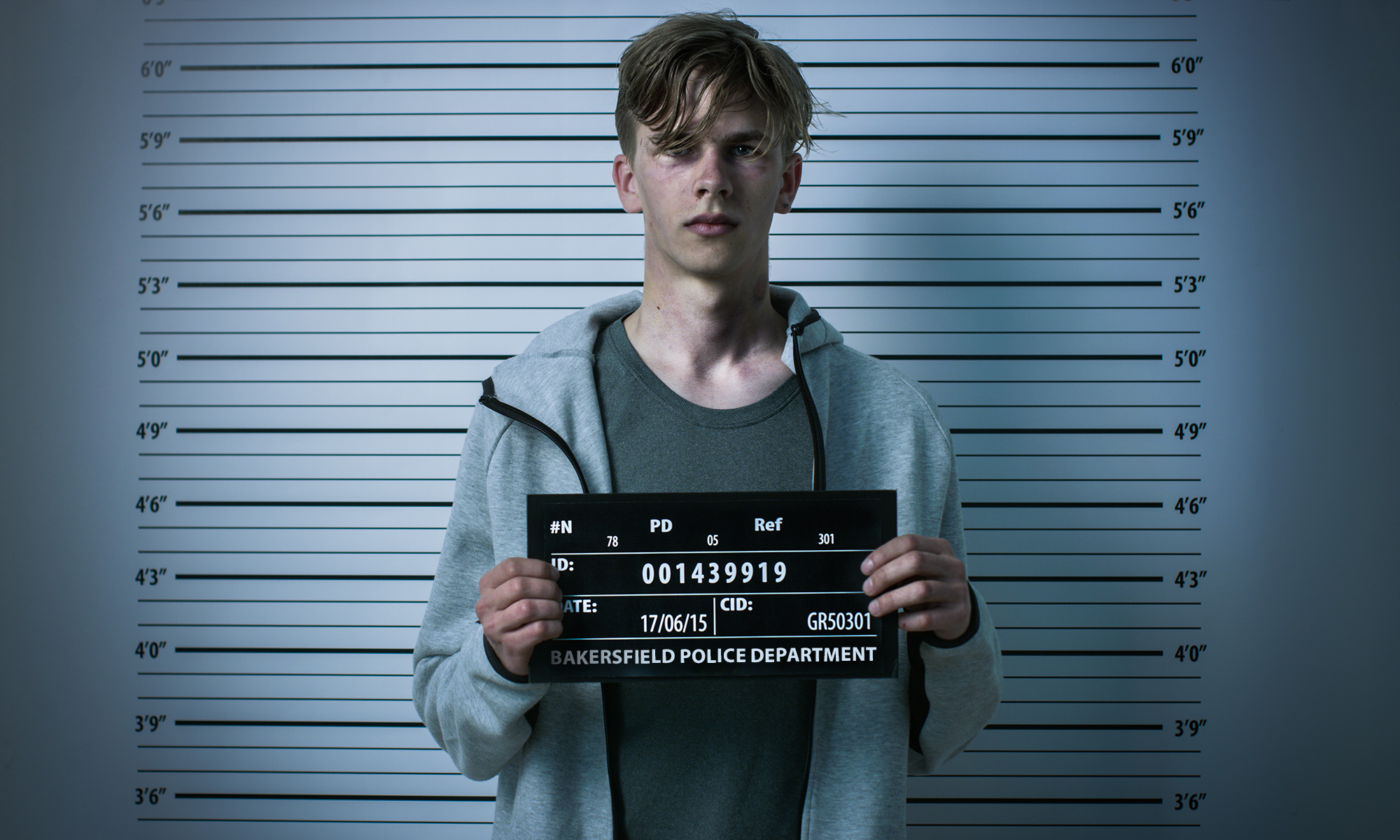 Thorough investigation of details and evidence of your case
Defense representation in court hearings and proceedings
Negotiating alternative sentencing options, dismissal of charges, or expungement.
We're available 24/7 to address your legal questions and concerns.
Advocacy when it's needed most
Many factors play into juvenile criminal charges, which often go beyond someone's character. Young defenders who end up in the system have typically faced difficulties or do not have the emotional resources they need to keep themselves out of trouble. Garrett will act as an advocate in helping juveniles come out of this experience, hopeful for a better future.
A chance to change direction
The only way to help our youth and society is through understanding, advocacy, and rehabilitative guidance. Garrett's focus is to keep them out of the criminal justice system and offer them a second chance for a bright future.
Take your first step, leave the rest to us
A proven dedication for the clients
Mr. Garrett has been amazing his people skills are second to none…. very professional Very caring and truly I am so blessed, Mr Garrett is the lawyer that everyone wants and hopefully gets  thank you again
He was very upfront and the fees were reasonable for sure. I got lost on the way there, and Garrett was great about giving me the correct address info, and waited for me to get there. I will retaining this Attorney for sure.
Mr. Rice knows what he is talking about and communicates very well. He is very engaged in the community. I am a law student and he made time to answer All my questions and gave advice on mediation and law. He made me feel very welcome. Would certainly refer!