Supportive Representation For DUI Charges
A DUI does not need to ruin your future. Receive representation from a qualified and unbiased DUI lawyer who knows the law inside out and wants to help.
Extensive experience you can rely on
If you or a loved one are facing DUI charges, having an experienced DUI attorney on your side can have a prominent impact on the outcome of your case. With 12+ years of trial experience and 3,000+ DUI cases handled, you are sure to be in great hands with Garrett.
He has the knowledge and expertise needed to handle even the most complex DUI cases and is committed to providing an unmatched level of service. Garrett understands the seriousness of a DUI charge and will work closely with you to ensure you have an aggressive and comprehensive defense.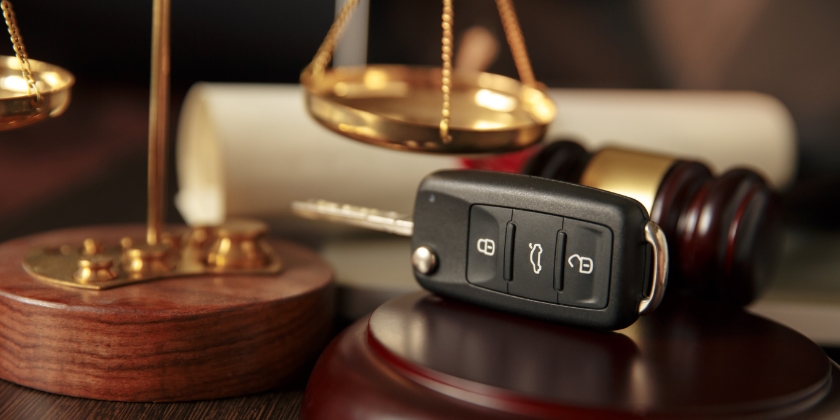 Research and investigation of the incident
Defense in court hearings
Negotiation of plea deals
We're available 24/7 to address your legal questions and concerns.
Compassionate legal support
A DUI charge can bring feelings of shame, anxiety, and helplessness. These heavy feelings can make the legal process seem even more intimidating than it already is. Garrett will focus on providing compassion, understanding, and security throughout your case.
Garrett's goal is to access a favorable resolution to help you get your life back on track. He will strive to provide practical solutions tailored to your circumstances and help you move forward.
Take your first step, leave the rest to us
A proven dedication for the clients
Mr. Garrett has been amazing his people skills are second to none…. very professional Very caring and truly I am so blessed, Mr Garrett is the lawyer that everyone wants and hopefully gets  thank you again
He was very upfront and the fees were reasonable for sure. I got lost on the way there, and Garrett was great about giving me the correct address info, and waited for me to get there. I will retaining this Attorney for sure.
Mr. Rice knows what he is talking about and communicates very well. He is very engaged in the community. I am a law student and he made time to answer All my questions and gave advice on mediation and law. He made me feel very welcome. Would certainly refer!